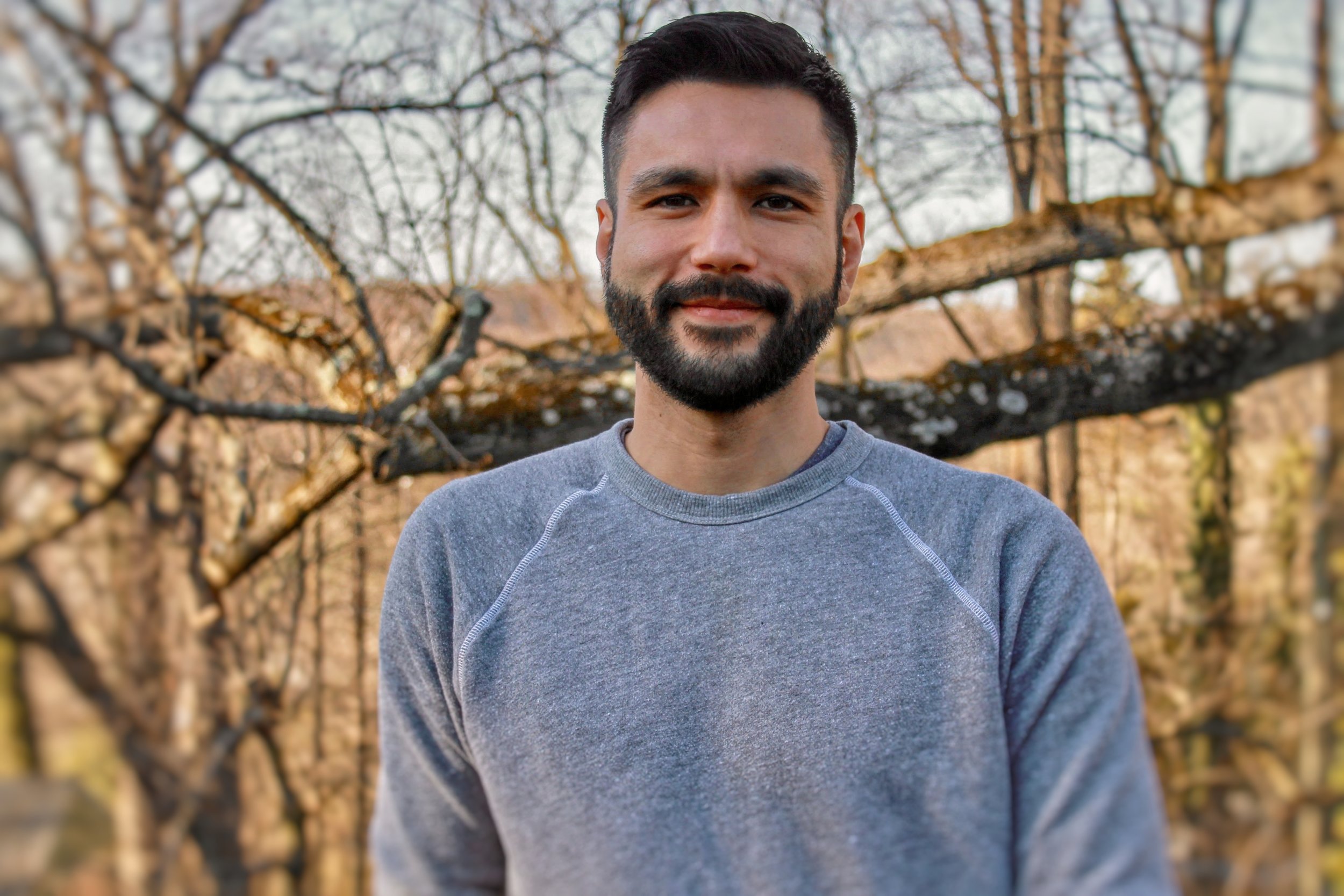 A Progressive Running As A Democrat.
My mother was born in a crumbled post-war Seoul, South Korea in 1953. My father born and raised in Baltimore to a working class family. My parents met overseas, and in 1985 I was born in the US Naval Hospital in Okinawa, Japan. I love them both but my mother and father are very different.
My mother can squeeze blood from a stone. She grew up in a difficult time. Resources were scarce. She had to make a lot from a little. She was born in Seoul in January 1953; the armistice was signed later that year, July 1953. Her country was in crumbles, and the future was uncertain. She came to America to give me a better life. She's tough and resourceful and passed those traits down to me.
My father is a redemption story. After he returned from the Gulf War, he battled alcohol and anger for most of my childhood and some of my adult life. Fast forward several years, and he has now been sober for over 5 years. I'm proud of him. He has taught me what it means to truly forgive and love unconditionally. I admire his dedication to live a healthier life, and he inspires me to take on difficult challenges.
My father served his country by joining the Navy. My mother came to this country to give me the chance of a better life. I am choosing to serve my country by participating in my state's legislature.
This is all very new to me. I'm a CPA. I sit behind a desk all day and crunch numbers. That's how I make my living. But now things have changed. I was angry after the 2016 presidential elections. Some of my friends vented their frustrations on social media. Others marched in protest. I decided to run for office so that I can fix it myself.
Please see my Issues page to read about the things that are important to me.